Mission Statement
Creating environments
that form people.
Academic and religious communities are places where people learn, grow, and excel. These life experiences shape and inspire minds of all ages. It was true when Winston Churchill stated that, "We shape our buildings; thereafter they shape us."
We want our process, the way we interact,
and our culture to embody our principles.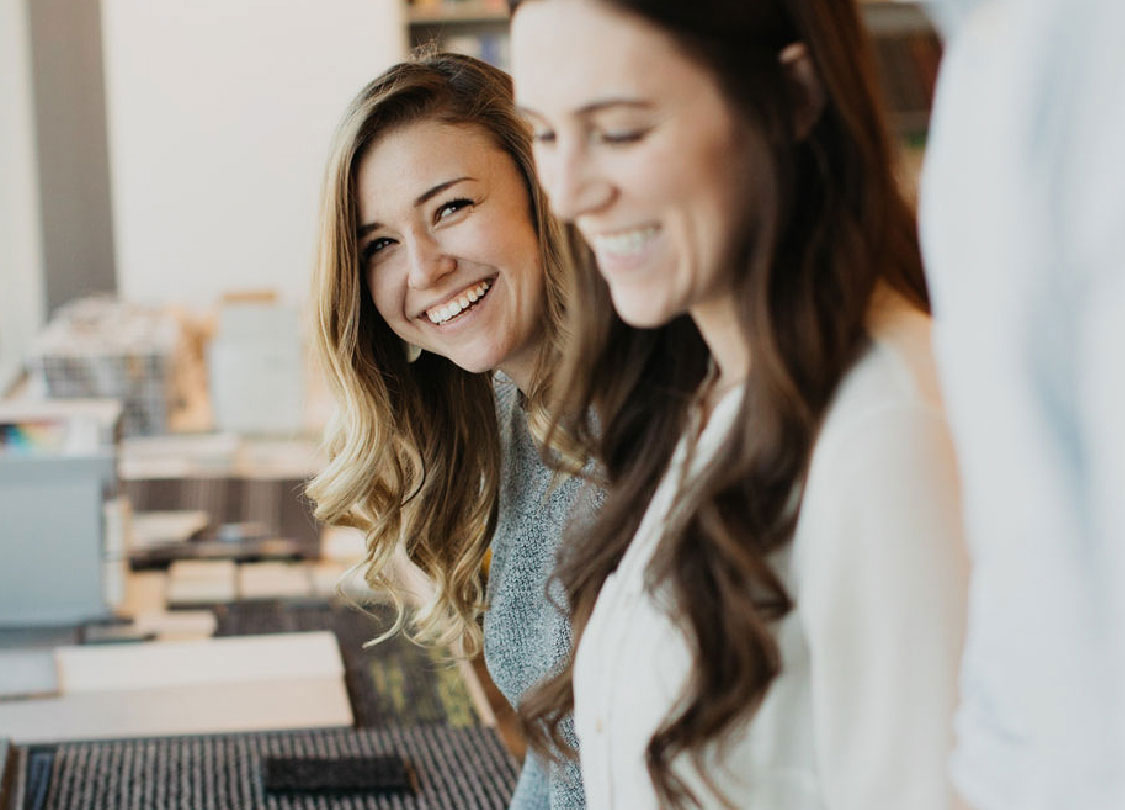 Our Word Is Our Bond
Through the years it has been our goal to develop a reputation that is highly respected and reliable. Our primary focus has been one that serves the community and never wavers on providing the best built environment for our clients.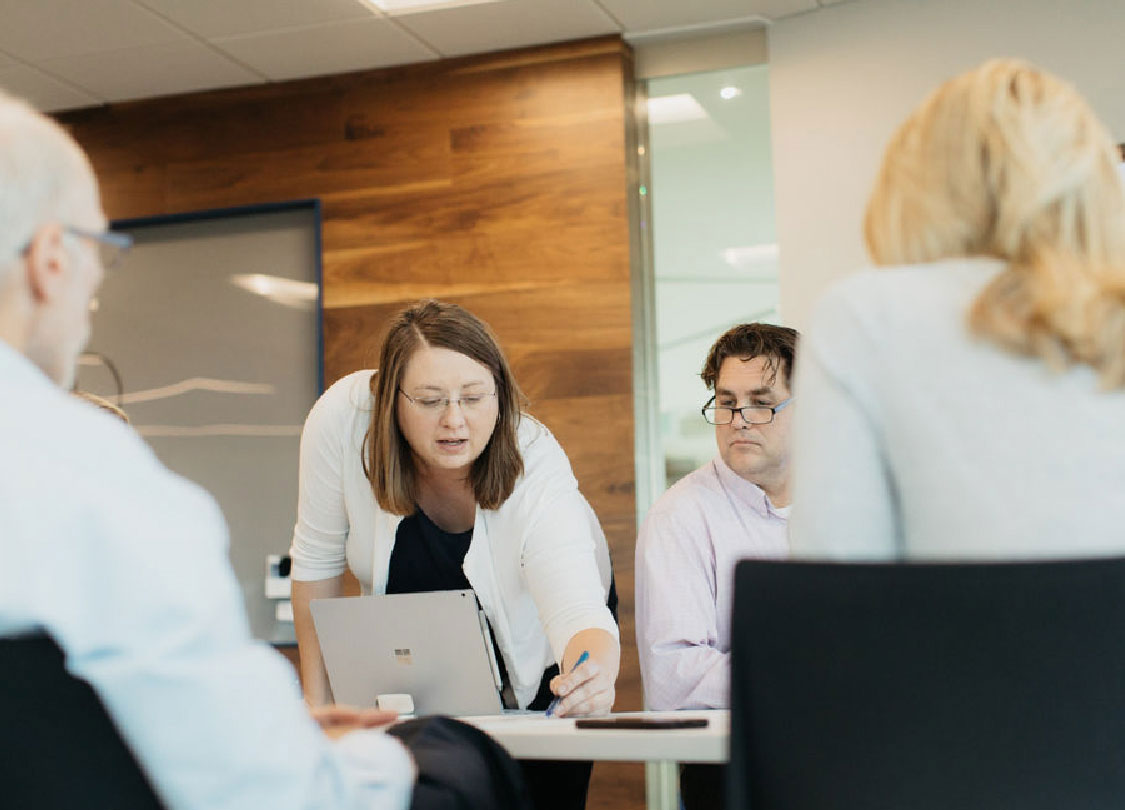 Minds of Many
We understand that to find the solution to a problem it takes more than one; it takes the best of each team member. We believe that promoting and investing in an individual's talents strengthen the team as a whole. Using the minds of many is vital to ensure a positive and prosperous direction for the company and maintains that we are always actively pursuing our mission.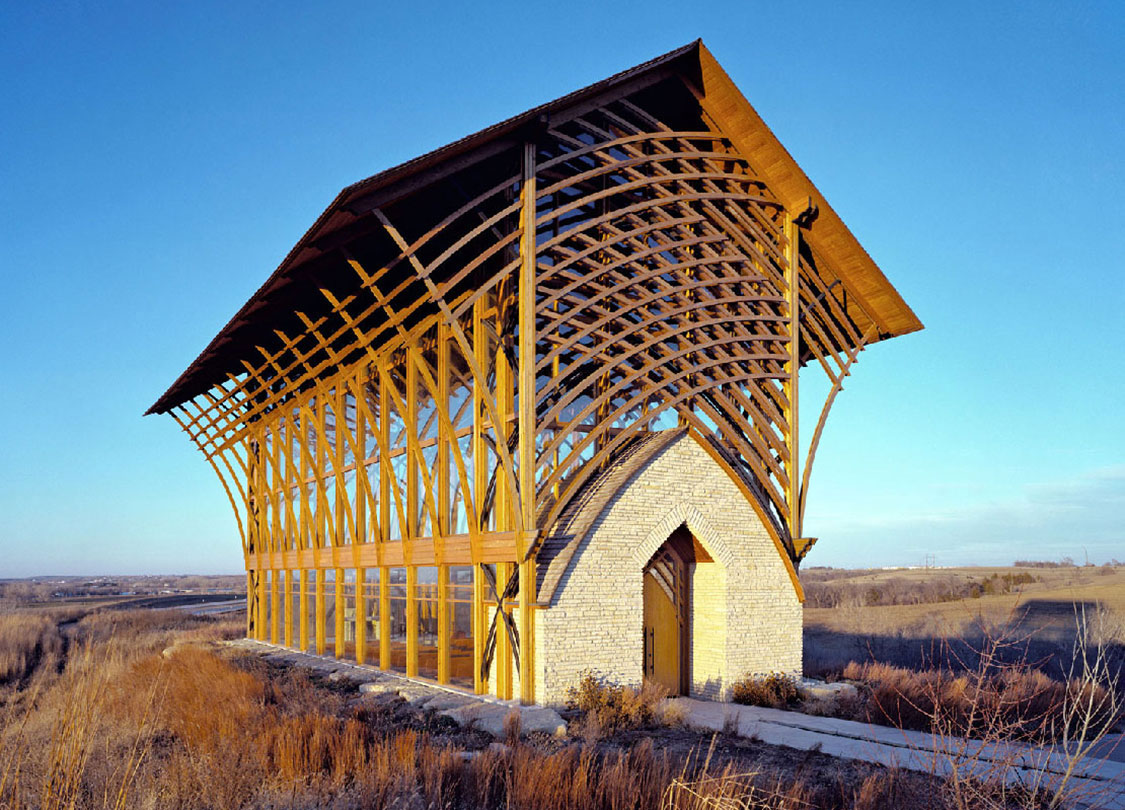 A Leap of Faith
We believe that we are all held to a higher purpose. That we should not waste our God-given gifts, and that we must do everything in our power to give back to a world that has looked so kindly on us. Our purpose is one that involves helping our fellow man and finding ways that allow for everyone to reach their full potential.
Firm History
With more than 40 years of experience and expertise, we continue to grow and move forward.
1976

ZBA was founded

In 1976, Golden Zenon and Dave Beringer founded Zenon Beringer & Associates (ZBA). The two took their previous experience in educational design to create a firm that focused on educational environments. ZBA was one of the first established African-American firms in Omaha.

1982

CDG was founded

In 1982, Dave Ciaccio formed the landscape architecture firm Ciaccio Design Group. Jim Dennell joined the firm in 1988 and added architecture to the practice. The firm later changed its name to Ciaccio Dennell Group (CDG) and worked regionally on both landscape architecture and educational and religious design.

1989

ZBM was founded

In 1989 when Bob Mabrey became a principal at ZBA, the firm changed its name to ZBM. ZBM's practice focused on education and religious architecture. Zenon soon retired thereafter.

2004

BCDM was founded

While the two firms worked collaboratively on the Mount Michael Master Plan, ZBM and CDG began contemplating the idea of merging both firms. In 2004, the two firms combined their vast educational and religious resources and knowledge to create BCDM Architects (Beringer, Ciaccio, Dennell, and Mabrey).

2018

BCDM office remodel

In 2018, BCDM renovated their space into an open contemporary studio. The design revolved around support zones for teamwork, ample natural lighting, and emerging technology. The new space reflects BCDM's young, friendly studio culture of designers and engineers.