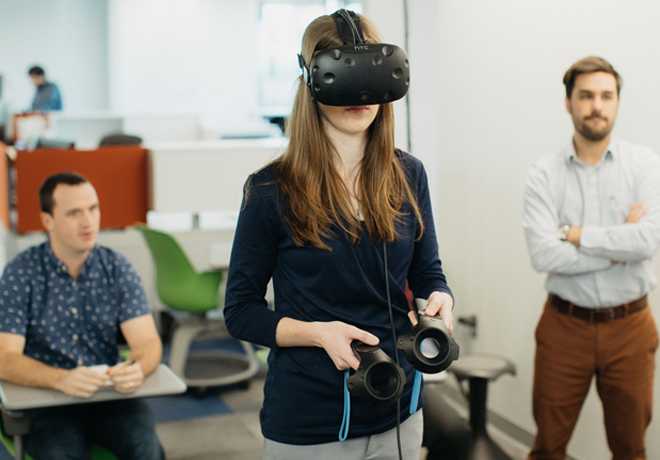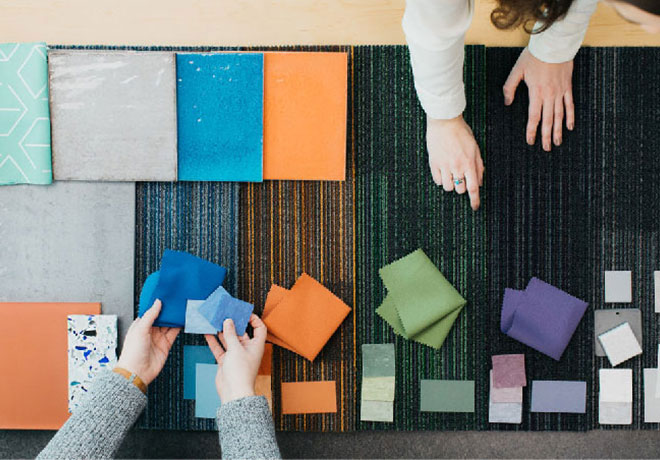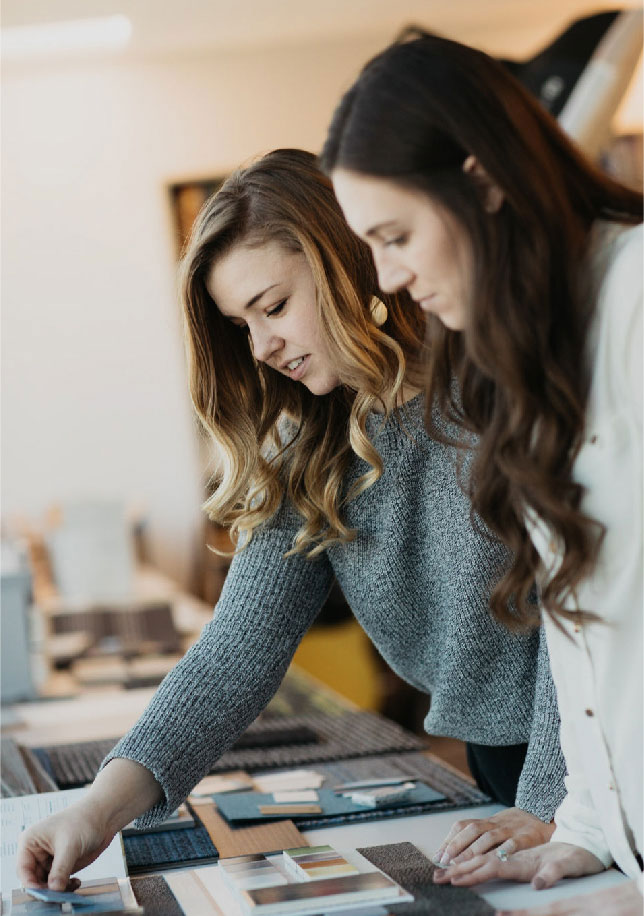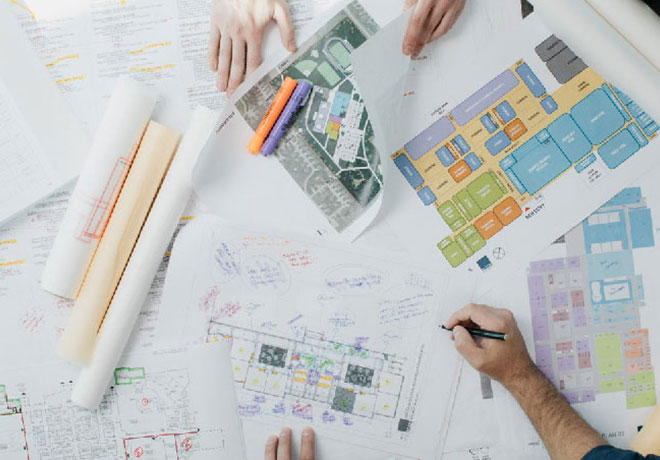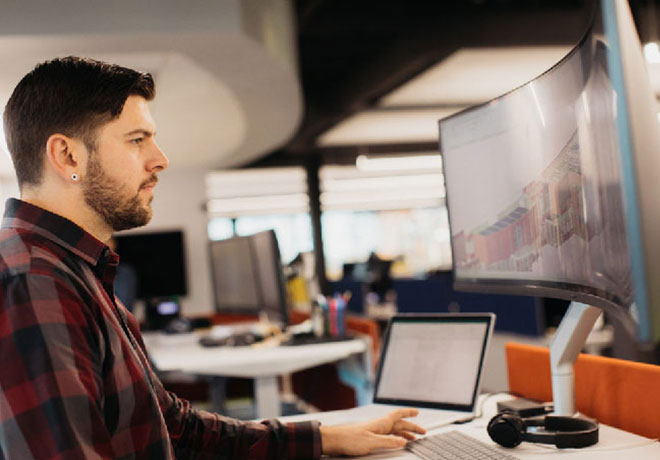 Design isn't some neat and orderly process. It is a cyclical, messy, chaotic, and difficult method of thinking.
The design process is about thinking in adaptive, clever, and at times unconventional ways to find creative solutions. So how do we design?
Over the years we have developed a roadmap of expertise to navigate religious and educational design. We work closely with our clients to understand how we can best utilize our skills and toolset to create the best team and solution. The client is an integrated member of our interdisciplinary and collaborative BCDM team. We work best together — sharing knowledge and opinions at the table and leaving egos at the door.
Our new, cutting-edge office provides the appropriate flexibility to collaborate and operate in numerous ways with a variety of technology. Every project is just as custom as the solution, so why should the process be the same?
BCDM has a multitude of different design approaches to best understand user needs and desires, such as interactive group meetings, vignettes, charrettes, visual programs, and virtual reality models. We look at our design approach as adaptive — always adapting to new and changing conditions.