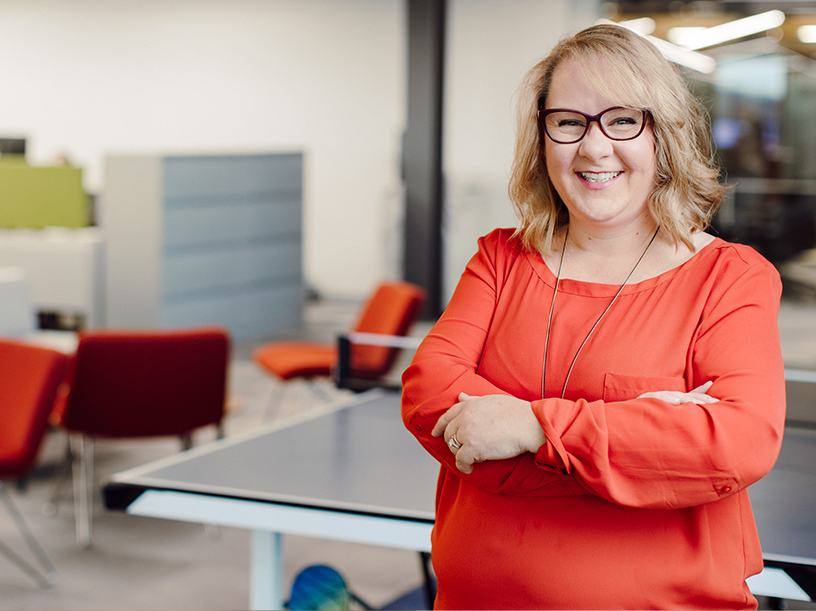 Lisa Carson
Architecture Staff
Lisa was raised in Gretna, Nebraska, and began as a consultant to BCDM in 2018 until officially joining the firm in January of 2023. Lisa is part of the Architectural Department. Her responsibilities include writing and coordinating project specifications.
Academic
University of Nebraska-Lincoln
Master of Architecture
University of Nebraska-Lincoln
Bachelor of Science in Design
How did you become interested in this field?
I can't remember a time when I wasn't interested in Architecture. Even as a child I was fascinated by the built environment, how a space could make a person feel, and how it can combine art and order.
What was your favorite place you have traveled and why?
My kids are at the perfect age to travel and we have been exploring different states, cities, and countries together. We enjoy sight-seeing, excursions, and trying local foods. There is nothing better than seeing the world through their eyes and enjoying time together as a family.