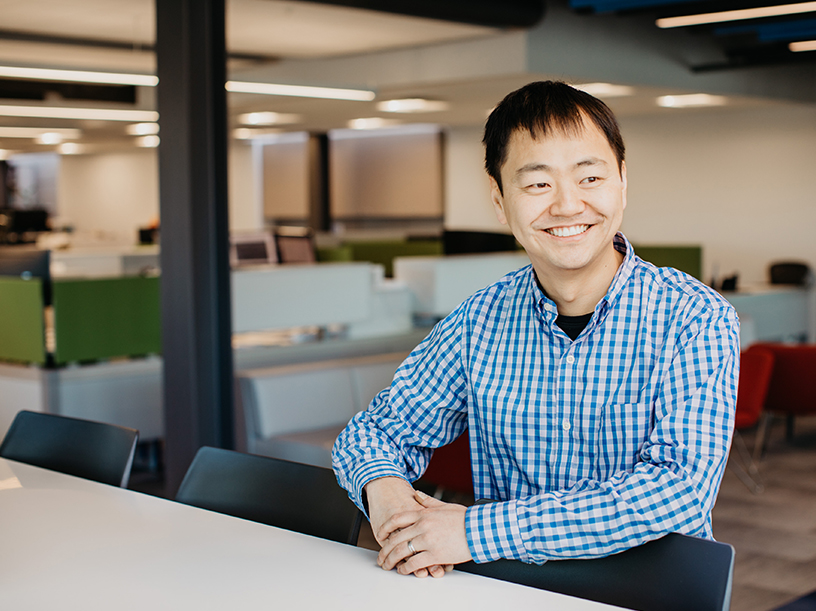 Matthew Erion
Principal
Matthew originally grew up in central Iowa and then migrated to northwest Iowa.  He now resides in the Omaha area after starting with BCDM in 2021.
Matthew has an inquisitive mind and through that curiosity continually wants to improve, change, innovate for the people he works for, and the team he serves. One of the most rewarding parts of Matthew's role is helping clients showcase their own unique attributes.  These attributes are a point of emphasis during the design process.  To help him in this endeavor, Matthew creates activities, facilitates discussions, and strives to provide a fun and energetic environment for people to share their perspectives.
Education
Iowa State University
Bachelor of Architecture
Registrations
Licensed Architect: Iowa
Associations
American Institute of Architects (AIA)
How did you become interested in this field?
I have always enjoyed improving processes, understanding people, and learning about other's experiences.  I did not know immediately what field best suited those interests.  The design industry is all about improving people's lives and in order to make those improvements we have to first truly understand the people we are trying to impact.
What's the best advice you've ever heard and why?
Never stop wanting more, whether it's your passion for work, people, or relationships, having the desire to continually be filled by more experiences will always be rewarding.