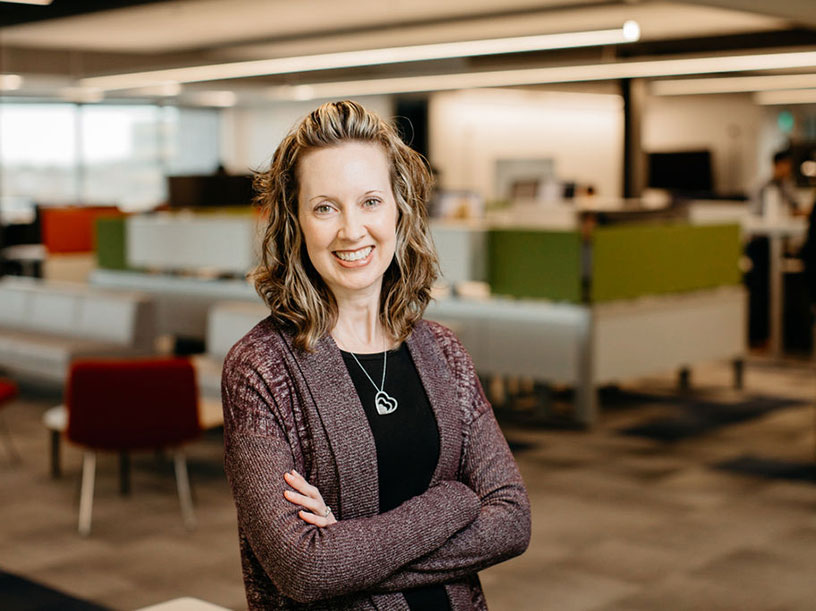 Michele Mass
Administration
Michele was born and raised in Omaha, Nebraska, and started working at BCDM Architects in June 2003.
Michele is an administrative assistant at BCDM. Her responsibilities include client contacts, consultant contracts, and corporate and professional licensing coordination. She is also the executive assistant to the firm's Board of Directors. Michele also greets and assists clients, pulls together marketing proposals, and assists BCDM staff with day-to-day paperwork. Michele stays busy with day-to-day activities with her daughter and in the summer spends time with family attending car shows and various car events.
Academic
Midland University
Bachelor of Science in Business Administration
What was your favorite place you have traveled and why?
My favorite place that I have traveled to was Salt Lake City, Utah. My husband and I went there with the Viper Car Club several years ago. We had our Viper shipped out there. It was so beautiful and amazing, driving in the mountains and having a caravan of Vipers driving together.
What is one of your biggest accomplishments?
One of my biggest accomplishments would have to be getting my daughter ready to go to kindergarten and surviving that first day of school.