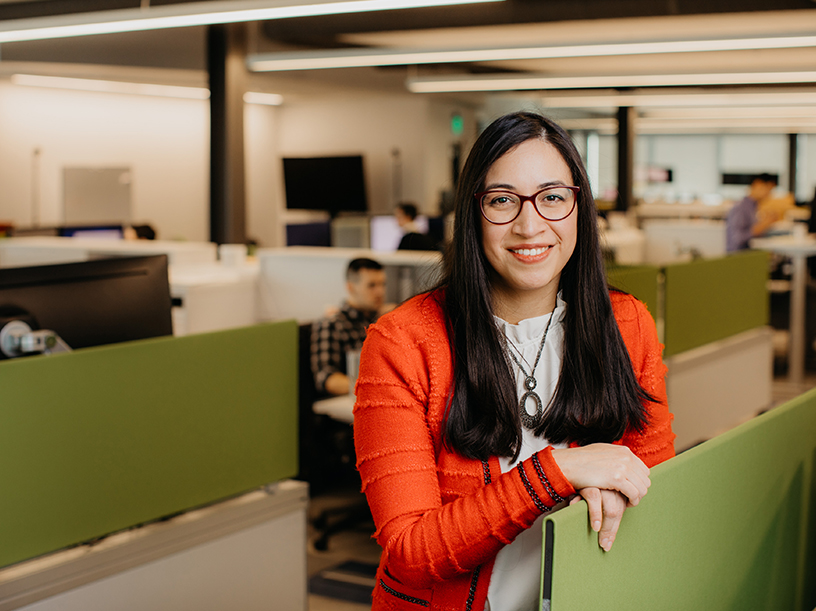 Jennifer Vasko
Administration
Jennifer Vasko was born in California and moved to Nebraska at the age of three.  She has been at BCDM since 2021.
Jennifer is BCDM's Accounting and Payroll Clerk. She handles all internal accounting functions including: Accounts Payable, Accounts Receivable, Payroll and other miscellaneous items to support the firm. When she's not at work, Jennifer enjoys spending time with her husband and three children. She is also the President of the Parents Club at Christ the King School where her children attend school.
Academic
University of Nebraska-Omaha
Bachelor of Arts in Spanish and Psychology
How did you become interested in this field?
From a young age, I always enjoyed numbers especially when in high school accounting classes.
If you could pick up a new skill in an instant what would it be and why?
Speaking multiple languages fluently. I can fluently speak, read and write two languages but would like to learn more. In high school I studied with a foreign exchange student from Germany who knew 6 languages fluently, she still sends letters to me in Spanish.