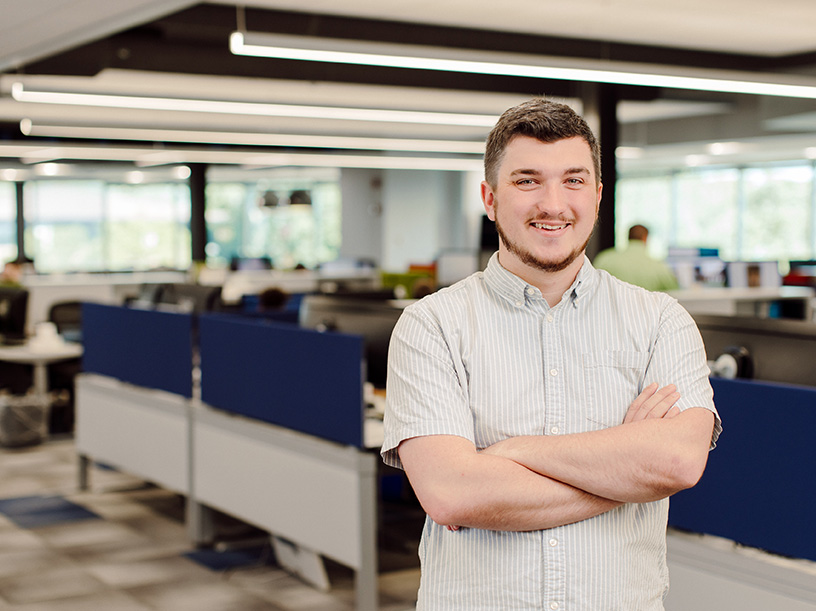 Sean Dennell
Architecture Staff
Sean is an Omaha native and started with BCDM Architects in December of 2021.
He is a member of the architecture staff who assists with building assessments and producing construction documents.  Sean is a self-proclaimed Geography nerd, and enjoys watching nature documentaries and researching different countries and cultures in his free time.
Academic
University of Nebraska Omaha
What inspires you?
My faith that God has me on the right path, and seeing the amazing things that others have done inspires me to do great things as well.
What was your favorite place you have traveled and why?
My favorite place to visit has always been Rocky Mountain National Park. The high altitude and jagged mountains combined with the abundance of nature and wildlife make for the most beautiful sights I've ever seen. The great assortment of hiking trails of varying difficulty keeps each of my visits unique and memorable.