Shrine in a secluded natural prairie setting
The Holy Family Shrine, located in a secluded natural prairie setting, encourages development and discovery of the Catholic faith. It sits high on a hill off the interstate and acts as a beacon in the night to travelers driving by. Visitors have an opportunity to escape the city and go on a pilgrimage to deepen their faith as they encounter the beauty of the Shrine.
Client:
Holy Family Shrine
Budget: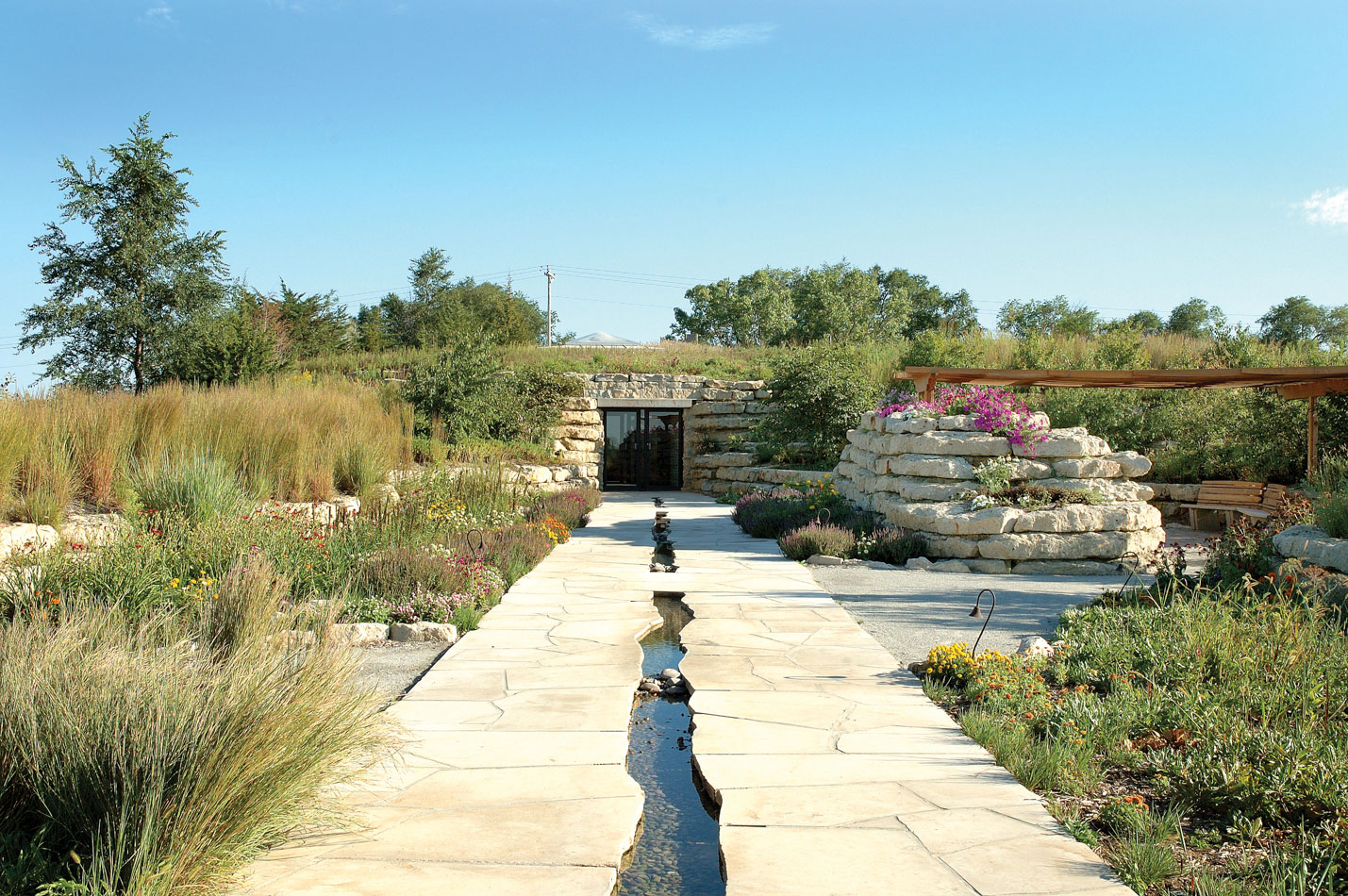 An entry portal hosts gathering spaces and an information area. It is filled with sunlight and contains a water feature that drips from a sculptural element that represents the shroud of Christ. As visitors journey to the chapel, the water flows along the path and enters into the chapel. This water, originating in the entry portal, symbolizes the presence of the shroud of Christ. Etched in a prominent piece of glass at the front of the chapel is an image of the Holy Family. With an open view of the prairie and river valley beyond, this image appears as spirits in heaven.