Leading by example
Holy Spirit Catholic Church bears the name of the helper provided by God after the ascension of His Son into heaven. The parish exemplifies the essence of the Spirit in the many ministries offered and the available stewardship opportunities.
Client:
Holy Spirit Catholic Church
Location:
Bowling Green, KY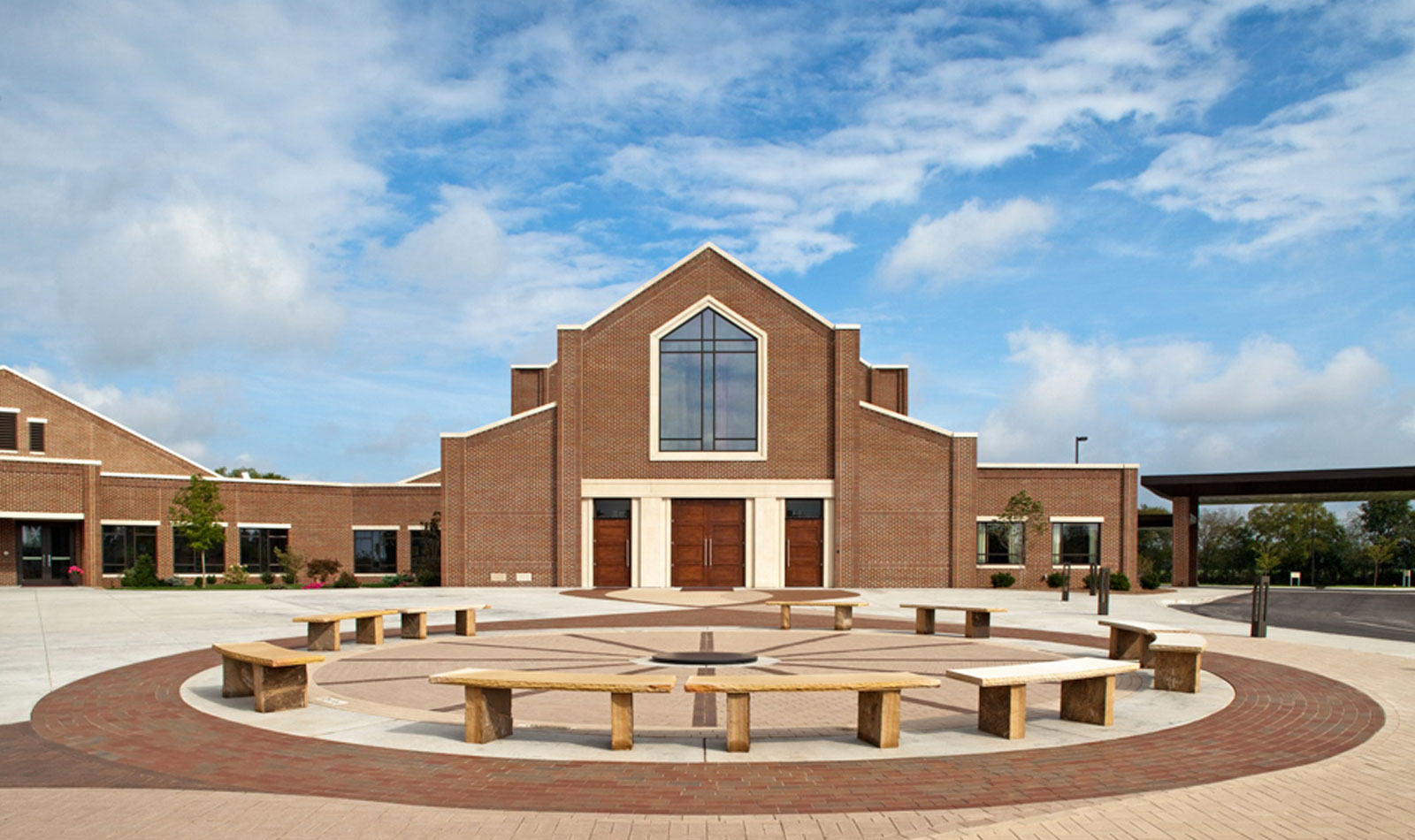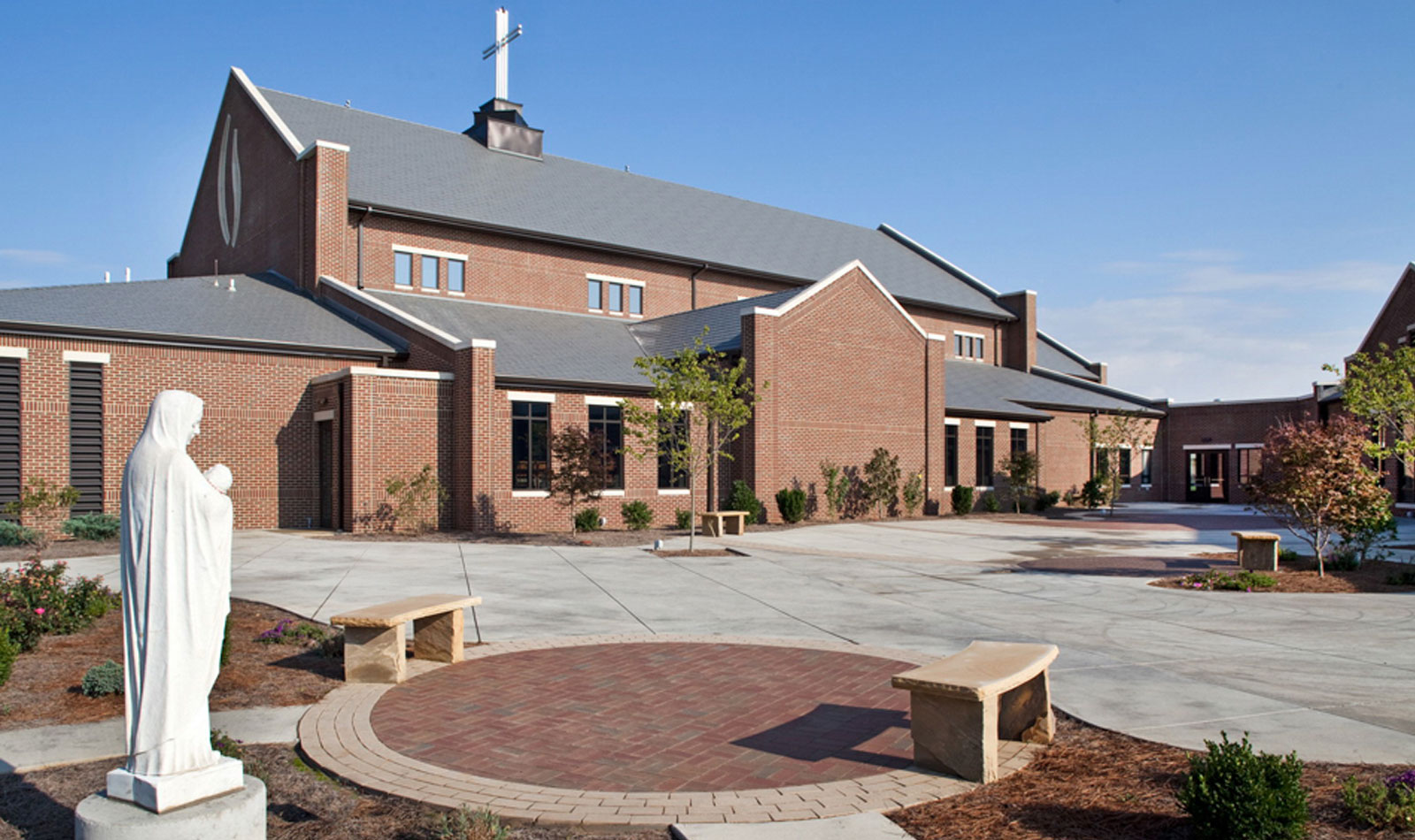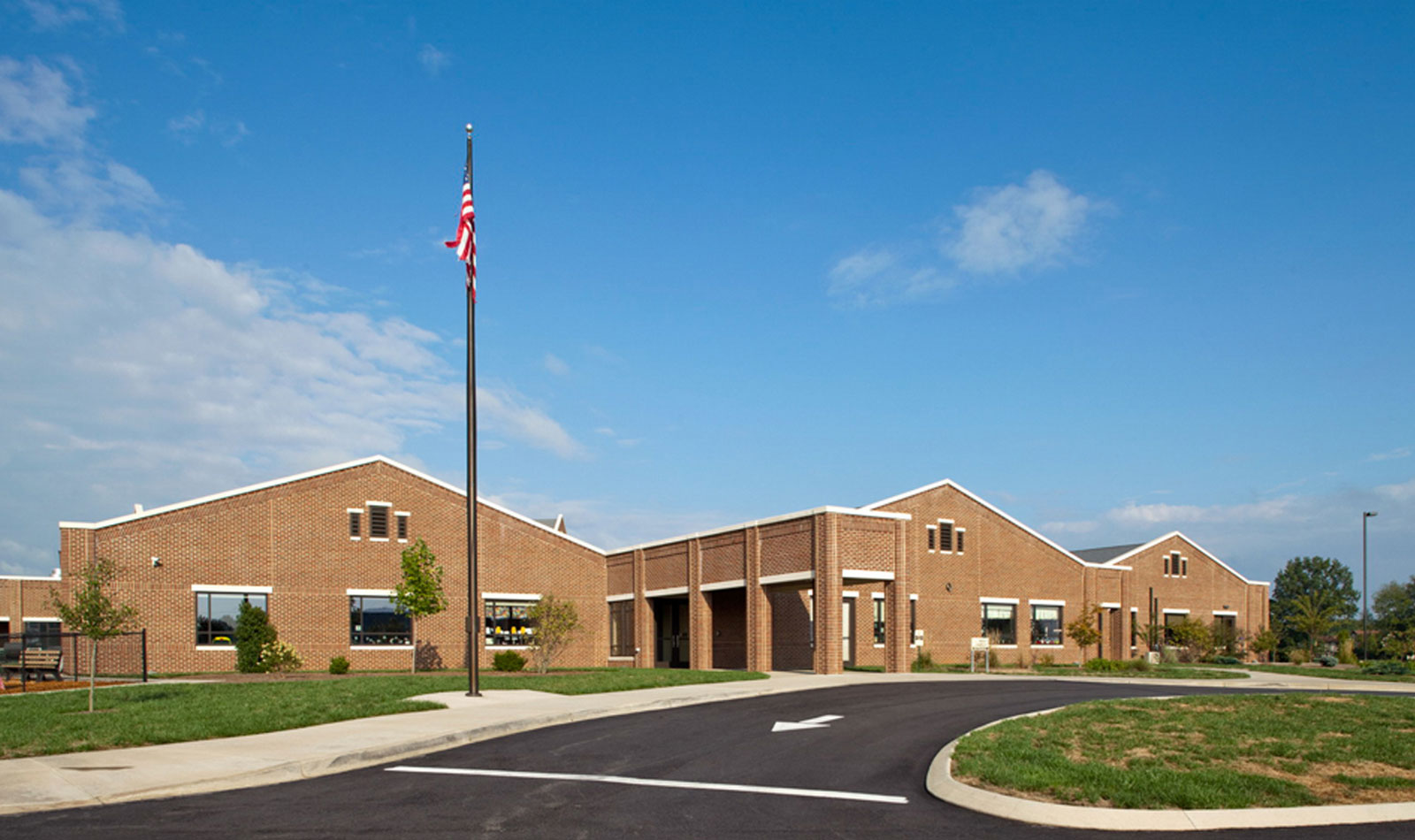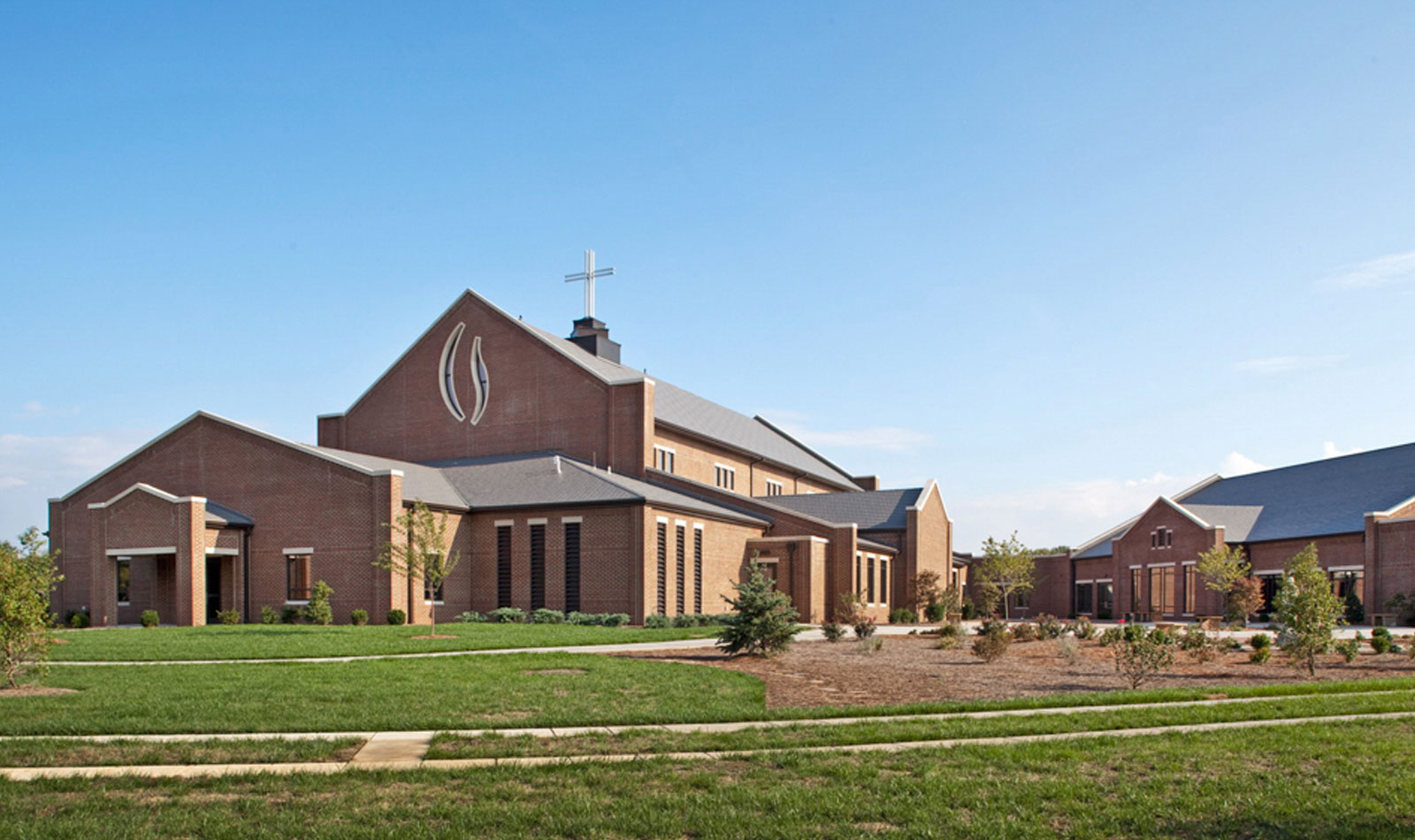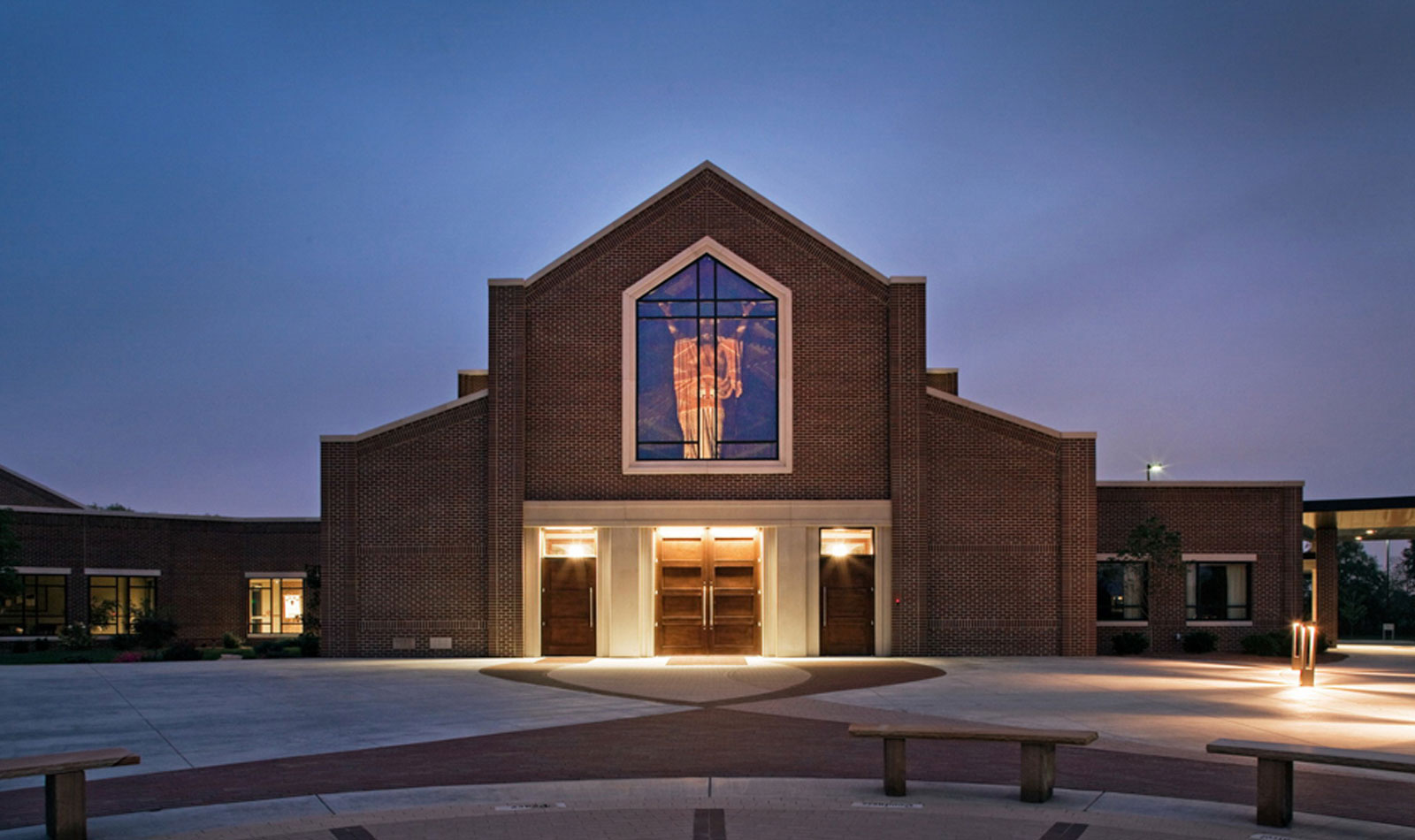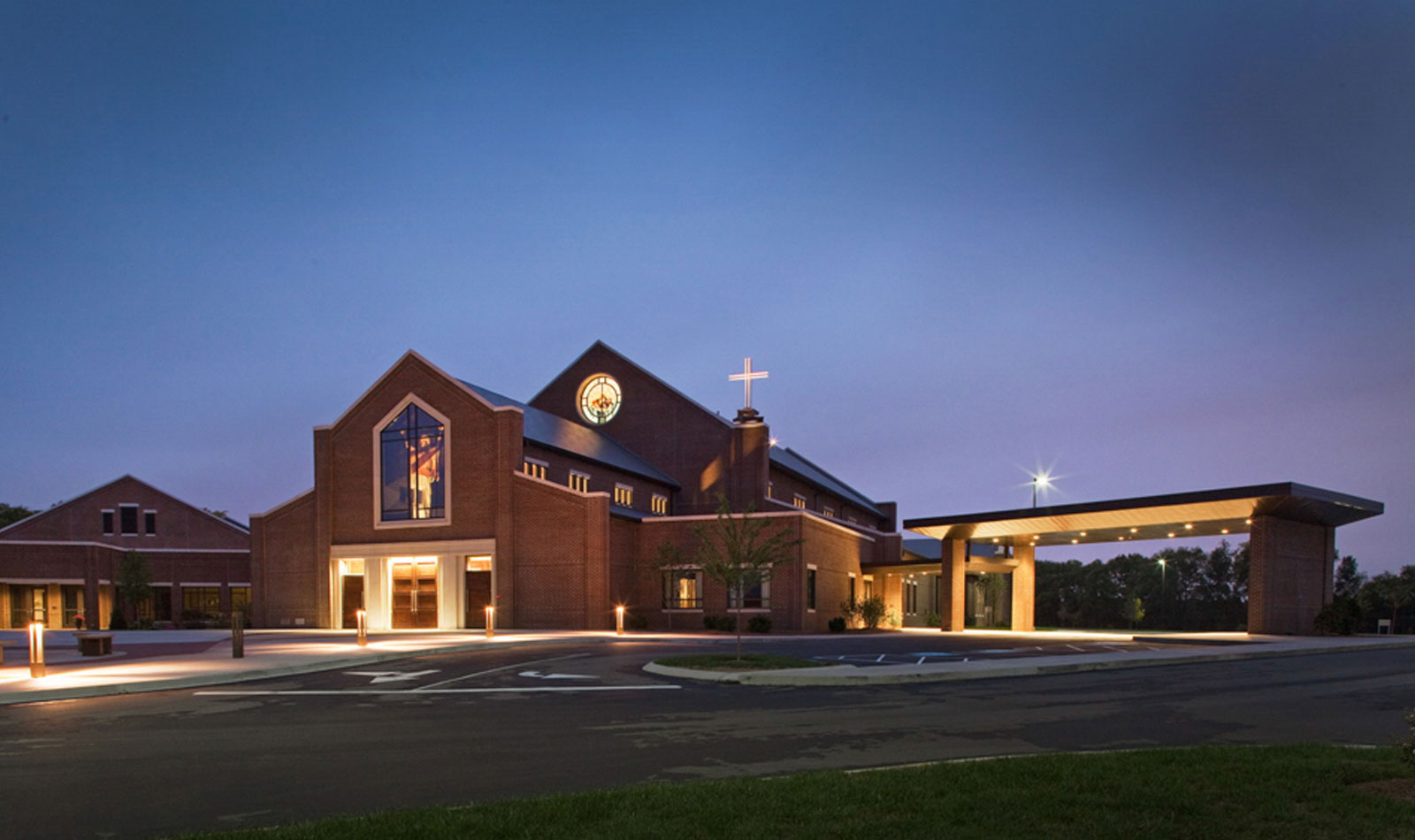 Planning for growth
Growth in the surrounding community led the parish to venture on a pilgrimage to design a new facility for their increasing needs. This pilgrimage was separated into two phases: Phase I included construction of new parish offices, catechesis classrooms, and a social hall (29,000 square feet total). These new spaces allowed for increased stewardship, faith formation, and community service opportunities that support the spirit of the namesake. Phase II consists of the main worship and gathering spaces for the parish (24,000 square feet).