Strategic Visioning
St. Bonaventure completed a strategic visioning process to assess facility and property needs within the parish. One of the most significant design goals was creating a new entrance addition that was in keeping with the integrity of the existing church. Another significant aspect of the project was determining the programmatic needs for the gym and East end of St. Bonaventure Elementary School. The overall site development includes approximately 230 parking stalls to accommodate the parish expansion.
Client:
St. Bonaventure Catholic Church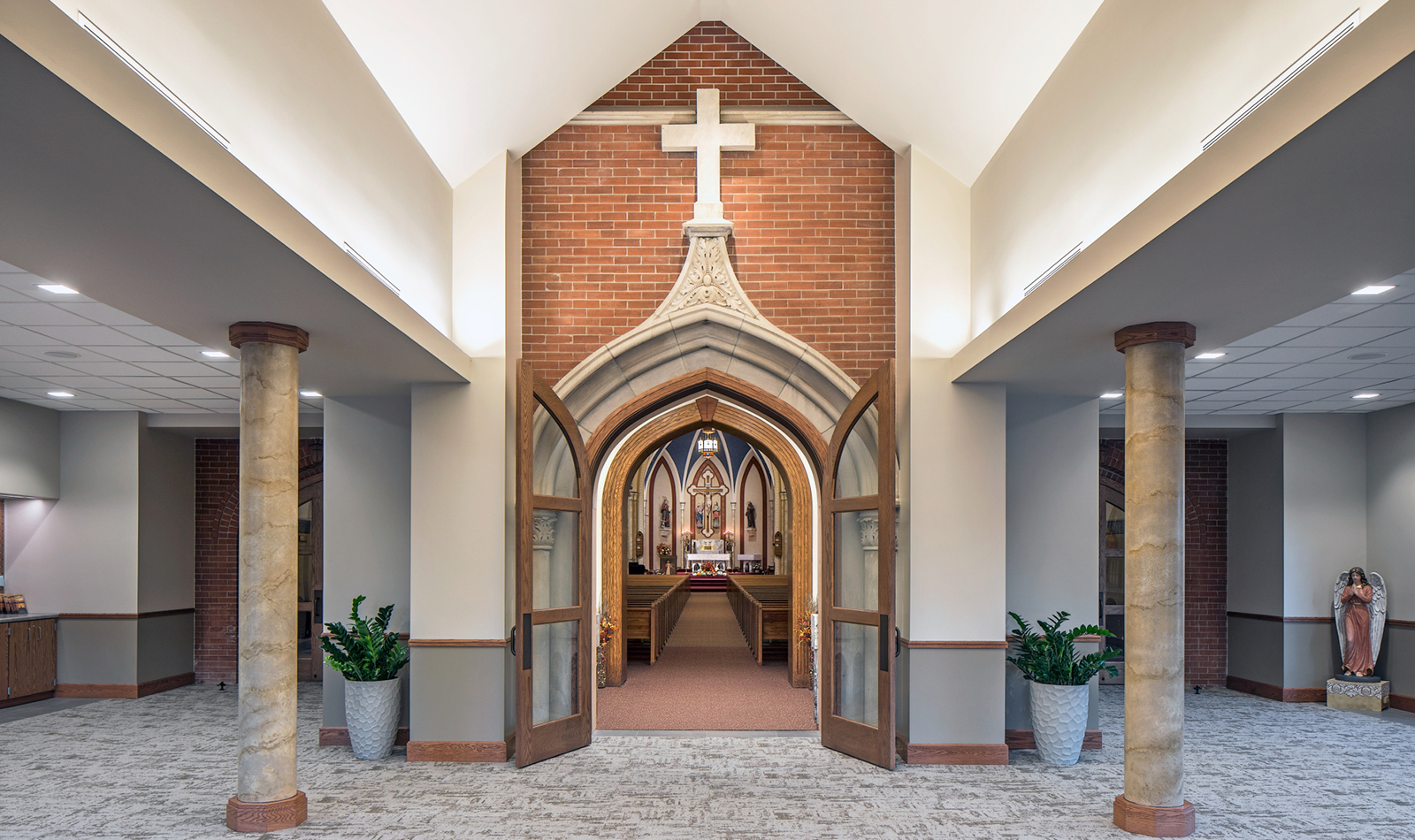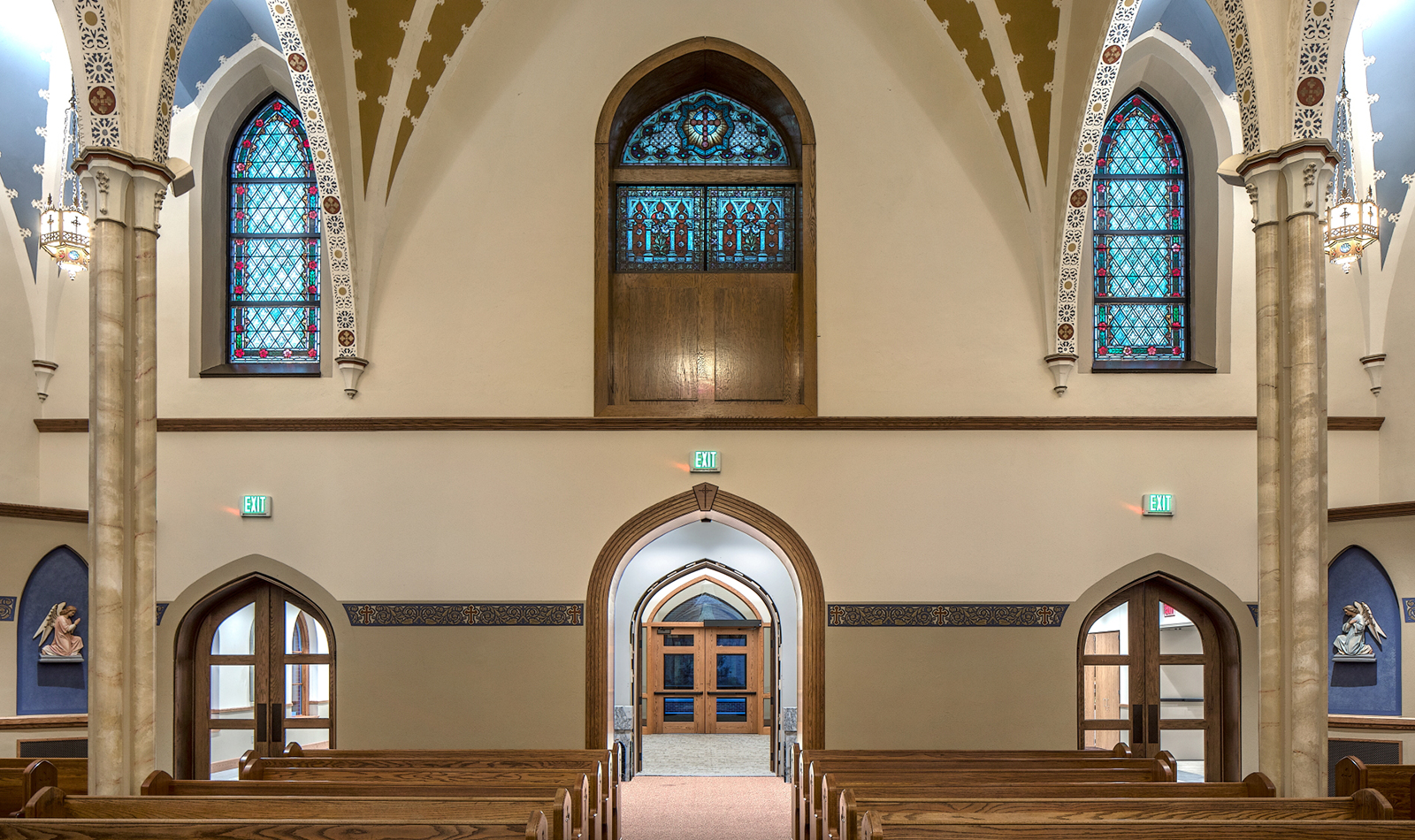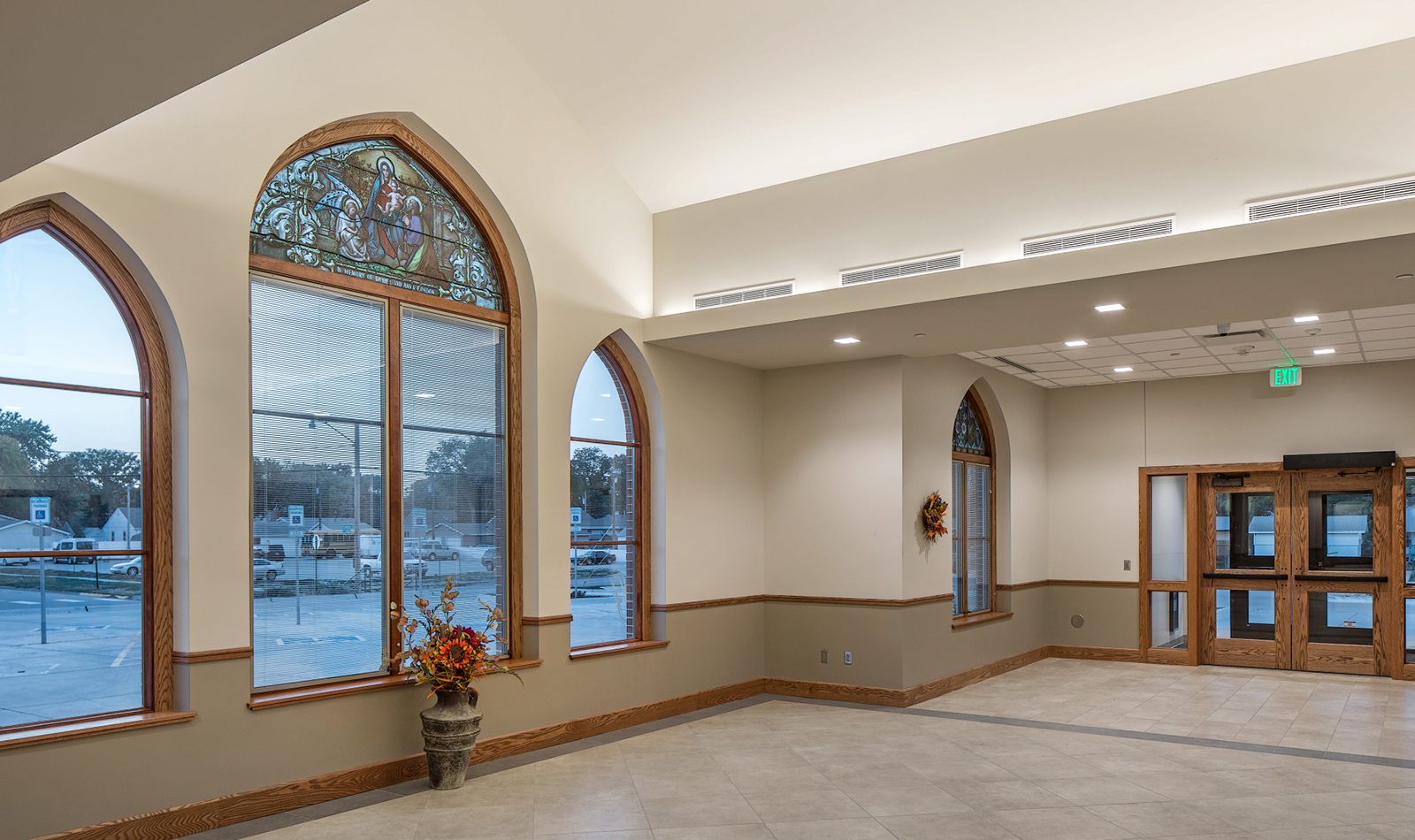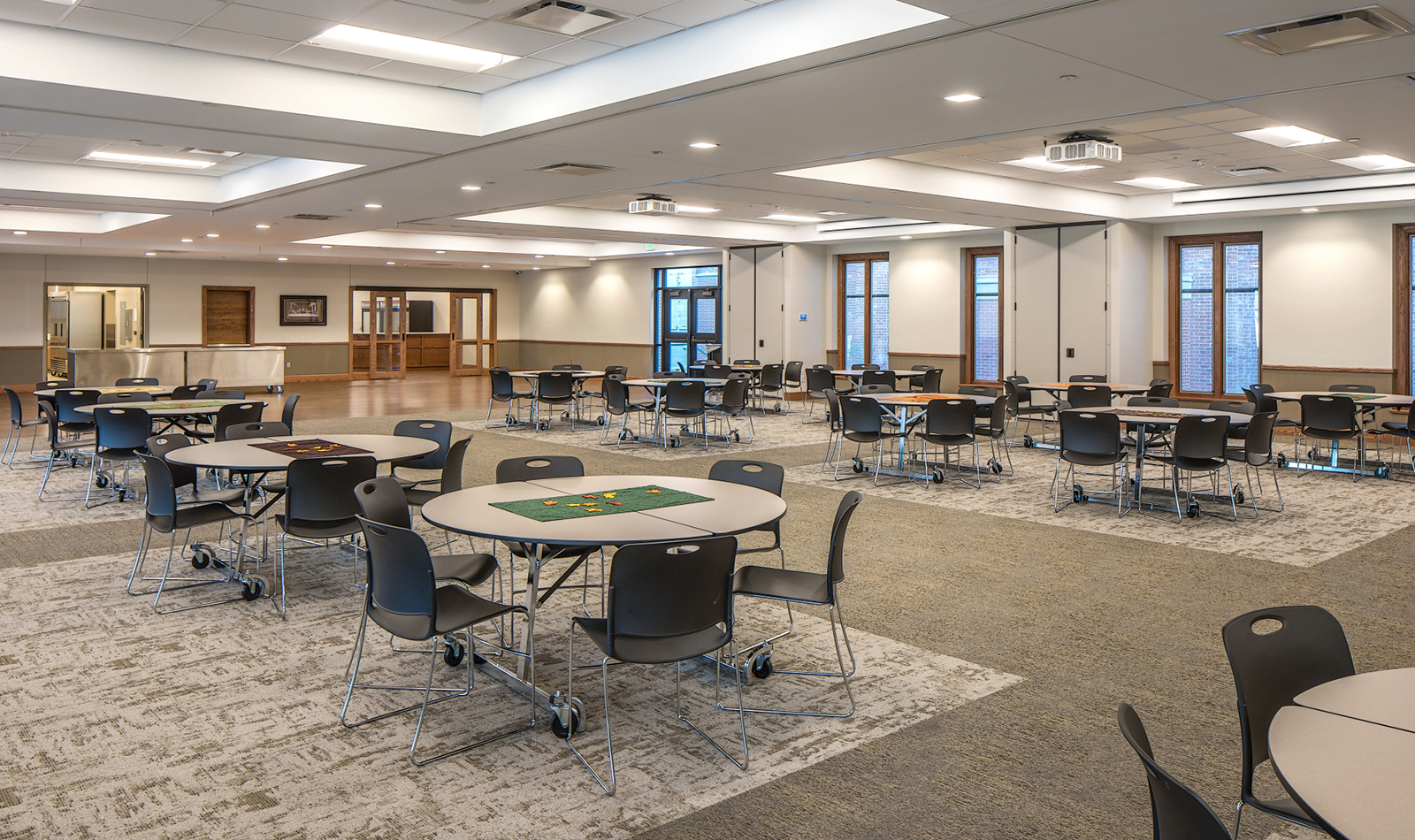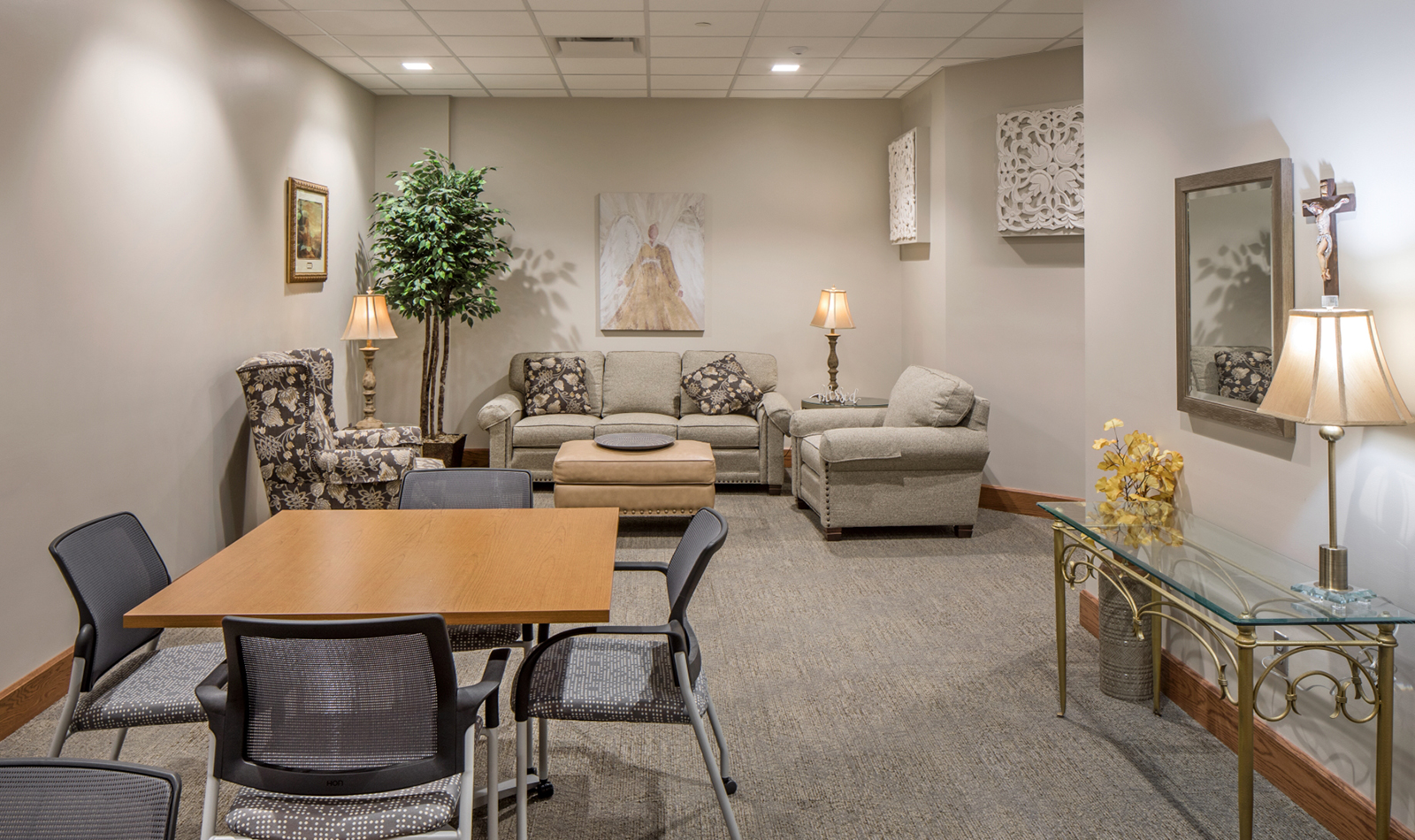 Phase One
The parish center and gathering space were designed to blend in with the existing architecture and add much-needed space that promotes community within the parish. The gathering space will encourage fellowship before and after mass. The 360-seat parish center is located in close proximity to the existing church entrance. It will accommodate parish activities, large gatherings, and meetings.